Get our address in your mobile
Free: Enter your mobile number to receive our contact information in vCard format.
Contact info
Tel.: 514.600.0201
Fax: 514.700.6877
Working hours
Monday – Friday: 8:00am – 8:00pm
Saturday: 9:00 – 3:00pm
Locations at your service
Montreal
5000 avenue Decelles, H3V 1J1
South Shore
239 rue Green, Saint-Lambert, J4P 1S9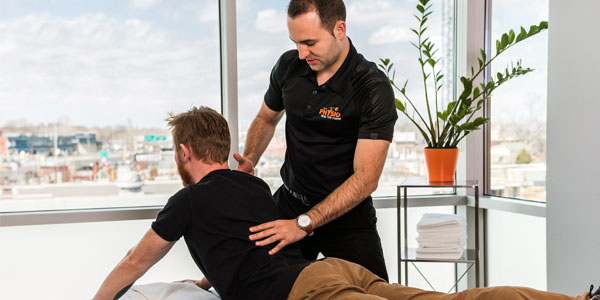 Mobile Visits
In the comfort of your own home or office.
Web Consultations
All you need is internet with video and audio.